Above all, the SNS Industrie's creation is the result of a thought from its founder, an engineer, who had the idea of stoping throw out filters before sustainable development be on every lips.
The great majority of industrial filters can be restored
Our job consists on restoring, even in few hours, a great filtration's capacity.
The first technic that we used is ultrasound. Then, we uped our production tools and specific technics such as pyrolysis and cryogenic.
We continue to experiment new process. Our experience and our technical skills let us having the required distance so as to do the best and to know which technic will be the most adequat to your filters or your mechanical item.
SNS Industrie gives solutions to your problems by →
Respecting the periods
Respecting regulations and standards
Respecting the environment
Our history
Mixed specific and mastered technics with beliefs so as to help solving the futur world issues : this idea is born is 1993.
Filters will be not simple consumable anymore, they are going to be renewable items.
This is the story of a company which over time kept its autonomy and its familial feature while developing. Our history is the history of an unbreakable team which gives its best to give you a service at the height of your expectations. 
Finally, this is the story of our customers who are taking part in our development every day. 
Our history, yours soon.
Our vision
This industrial world is nowadays looking for an equilibrium between economic development and sustainable development, SNS Industrie wish for being your economical and ecological partner.
As service provider, we give an economical alternative, an ecological and profitable solution with a high technical quality.
Imagine other lives for your filters.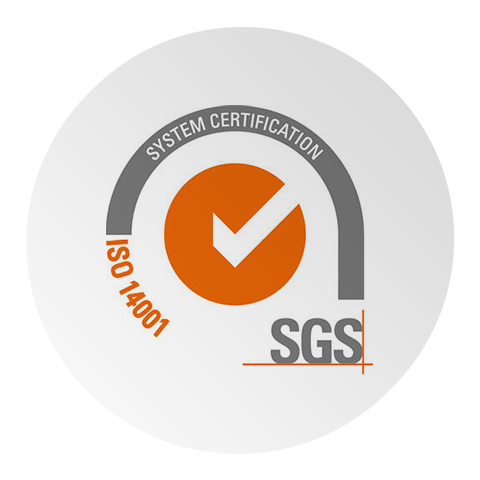 Our commitments
At its scale, SNS Industrie wants to be responsible to society and futur generations.
Stop throwing out filters, make it restored, this is doing less waste !
SNS Industrie took on sustainable development from its creation. This commitment is fortified with SGS ISO 14001 certification – international Label about environment (control of water quality, air quality, ...) : SNS Industrie has its own treatment of effluents's station.
We are attached to control our ecological footprint and to the optimal management of the energetic ressources that we consume. At his scale, each of us takes part in elaborating the world of tomorrow and we hope you will be a lot to join us.