We recycle every kind of filters used in every industrial production sectors.
If you have filters, we must be your partner !
What is regeneration of filters ?
Regenerate a filter is equivalent to clean it, repair it and test it so as to check if it got every features he had at the beginning back.
Damaged filters, worn filters make room far fixed filters and cleaned filters.
Filters's regeneration is our business.
SNS Industrie, certified ISO 14001 and ISO 9001, has a whole of technics and solutions adapted to European and International standards.
We do a diagnostic of each filter so as to determine
Its sealing's nature and the most adapted technic to clean it
Its potential deterioration and the implementation of its cleaning
Its end of life and consequently its recycling or its substitution
Appropriate tests
We proceed to free trials which guarantee you the best service and the best price. 
Moreover, to guarantee the efficience of its services, SNS Industrie developed specific technics of check.  
SNS Industrie knows how to carry out adapted tests to the kind of filters entrusted to it.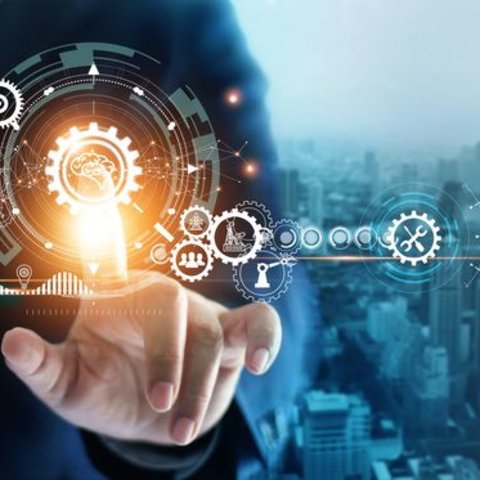 The respect of standards
ATEX standards, came into effect in 2006, require to check the conductivity of filters. According to the NF-EN-61340 standards, SNS Industrie is equipping its production site with the control tools of these features. We also have a test bench available elaborated by our engineers.
Certified ISO 14001, we are able to give you all the documents required to waste management.
Certified ISO 9001, SNS Industrie gives you an accurate traceability and the expert assessment you are looking for.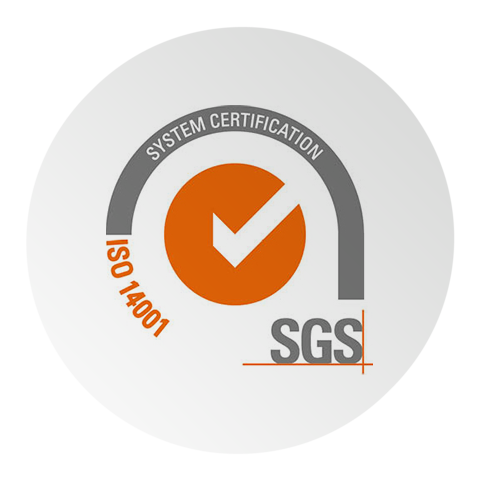 An optimal traceability
Each filter entrusted to us get an identification and a monitoring. Consequently, the history of each filter is filed with a specific code which includes every features of the filter, the cleaning's number realized, the process realized and the potential fixed made.